Join our Sales Team
Magic Broadcasting features five FM stations is seeking enthusiastic and aggressive individuals to join our fast paced environment as a sales and marketing professional. If you are comfortable and confident prospecting, cold calling and working with local businesses submit your resume using the form on this page.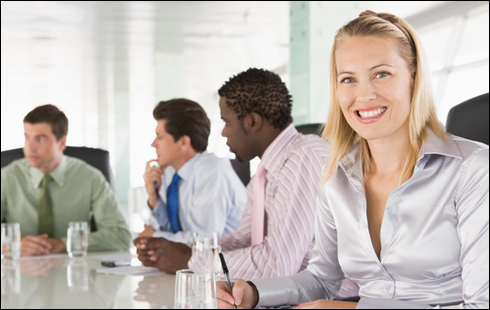 Join Our Promotions Team
Magic Broadcasting is looking for new people to join our organization. This position requires evening and weekend availability, a love of people is essential as is a positive, and a friendly attitude. Responsibilities include assisting at station events and with various station functions. A willingness to learn and a desire for new and exciting challenges is a must.